"Every member a minister."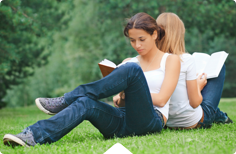 Youth ministry
We have Bible class on Sunday morning at 10AM and on Wednesday nights, we have Radiate youth groups at 7pm. We also have many exciting activities and attend a week long summer camp with other churches of like faith. Check out the youth group's Facebook page to keep up to date!
Nursery ministry
 During the service there is a safe, clean, and highly staffed nursery for children three years old and under.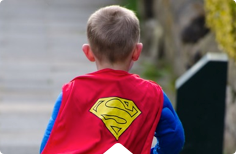 Children's  ministry
For children four years old through sixth grade there are fun, friendly, and Bible-centered classes. These classes are staffed with trained, friendly, and well-qualified teachers and helpers who will make church exciting and memorable for your child. We also have a junior church during the Sunday morning service for the kids!
Music ministry
Worship is the act of loving and responding to God! Our heart-warming, conservative music will bless your heart and will be inspired to love and to respond to God.  If you would like to sing a special or play an instrument, we would love to talk to you about using your gifts for the Lord.
Media ministry
We try to do everything first class at New Life. Our audio and visual ministry helps us record the sermons,  run our soundboard, and display the slide presentation.
If you are interested in joining a ministry at New Life, please see our pastor or one of our greetersfor more information about being apart of God's Work.